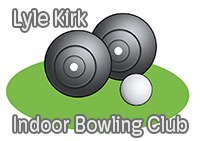 Lyle Kirk Indoor Bowling Club restarts for the new session on Monday 18th September 2023. 
The club meets on Monday and Wednesday evenings in the large hall at Lyle Kirk on Union Street, Greenock. Members attend either 1 or 2 evenings as suits them. 
Play starts at 7pm so we ask anyone intending to play to be there before that time, by approximately 6.45pm to enable them to change from their outdoor shoes into soft, flat shoes (no ridges on the sole, please). 
We play a first game of 8 ends then stop for a break for a welcome cup of tea / coffee and biscuit, and a time to chat. We then play a second game of 8 ends. At this point, players then help with putting the equipment away and the evening is usually finished by 9pm approximately.
We have a limited number of club bowls available for the use of new members to give them an opportunity to decide if they wish to continue playing carpet bowls before obtaining their own bowls. There will also be  some bowling accessories which will help players with more limited ability.
There is an annual fee of £10 per year, with a nightly fee of £1. 
Bowling is suspended around mid December for the Christmas / New Year period. Play resumes in January and the session ends in March marked with a lunch, before the commencement of the outdoor bowling season.
I hope this gives you a flavour of activities at the bowling club. A warm welcome is extended to anyone who wishes to join us. Previously we have had members ranging in age from 14 to 80+
Anyone interested can find out further information from:
Nikki Robertson, Chair, on 01475 722871 
Jean Mackinnon, Secretary, on 01475 529909
________________________________________________________________________________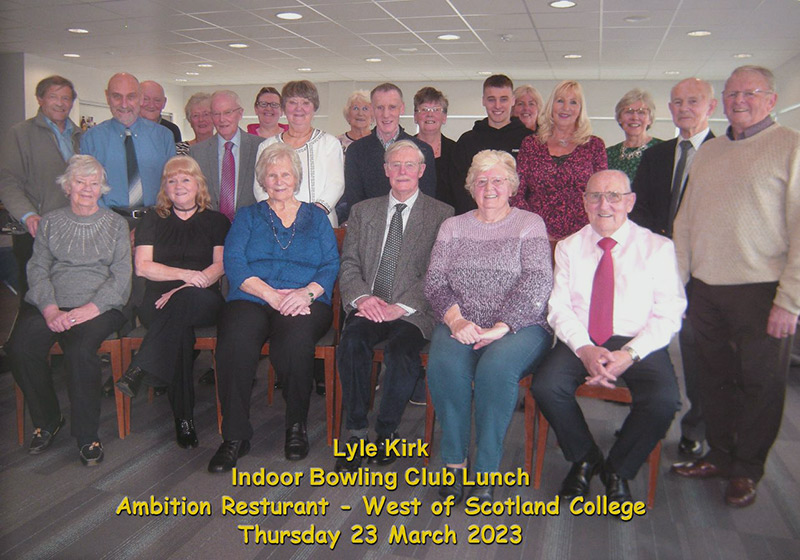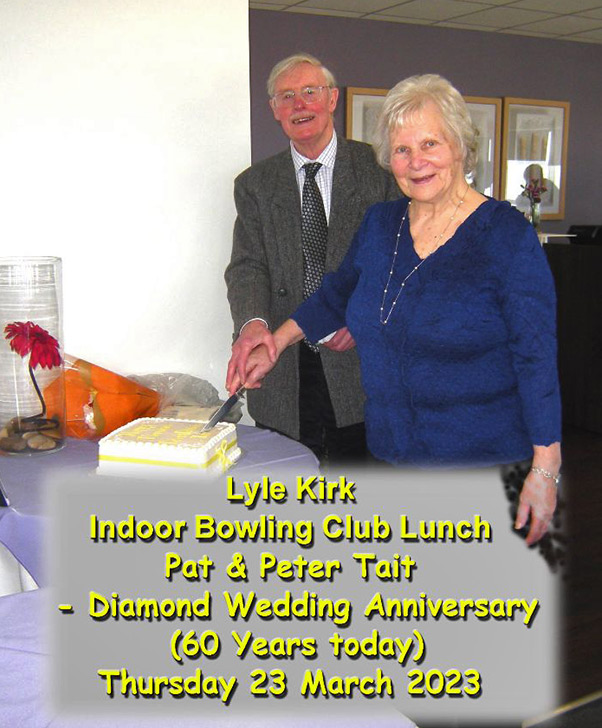 _____________________________________________________________________________

_______________________________________________________________________________